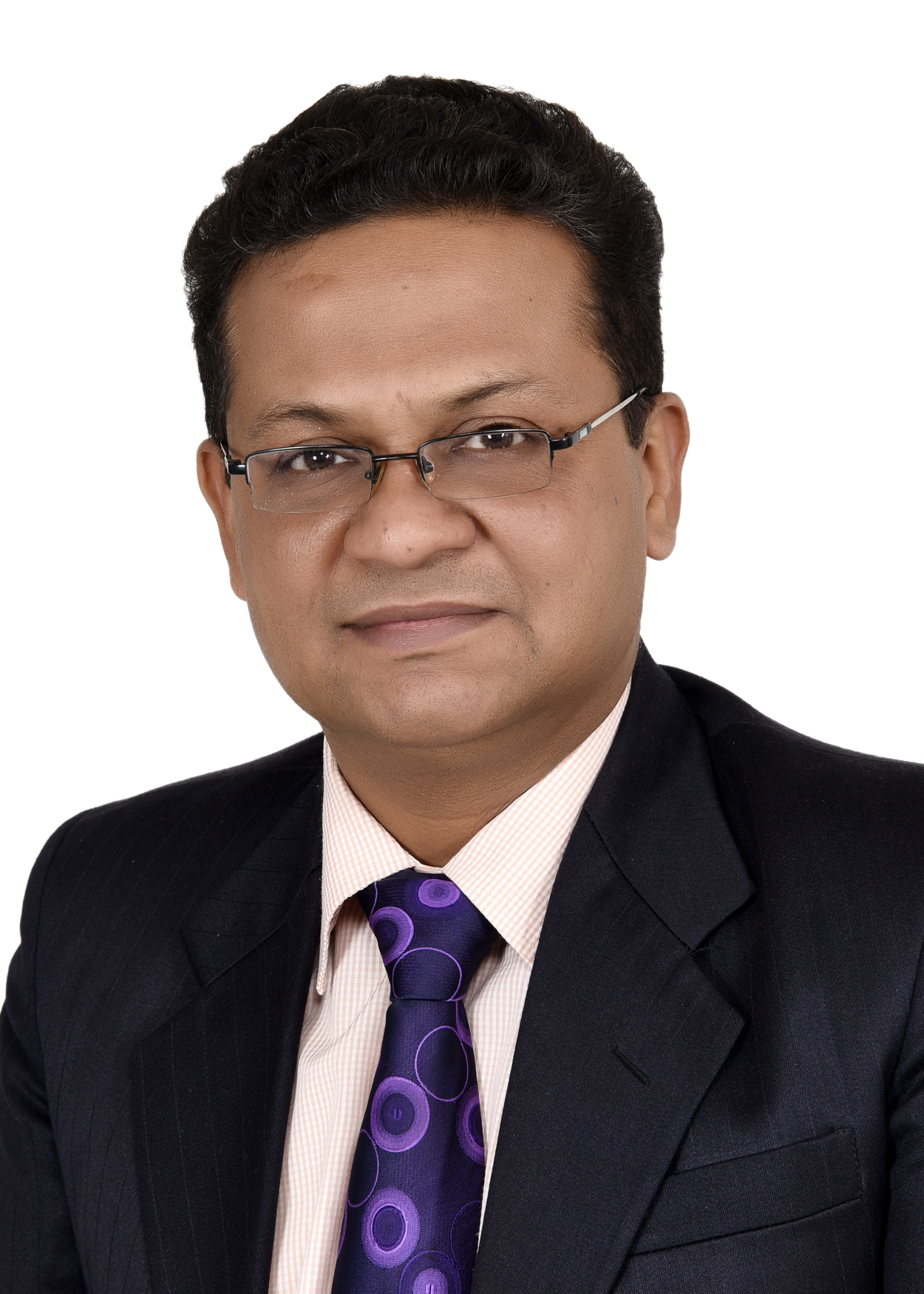 Dr Abhinav Gupta
.MBBS DNB (MCh Neurosurgery) FINR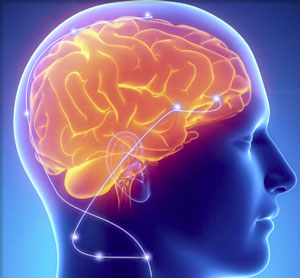 Balaji Superspeciality Hospital
offers all facilities for investigations & treatment of diseases of the brain, spinal cord, muscle and nerves. In this era of technological advances, the department of Neuro Surgery provides patients with the best possible access for head and spine trauma, brain tumors and shunt surgery.
The Facilities & Equipment Include
1.5 Tesla MRI
Spiral CT Scan
Electro-physiological studies
trauma ICU
Neurosurgery

Department of Neurosurgery is equipped with all kinds of modern gadgets and equipment to deal with specialized routine and emergency operations of the brain and spine. This includes the operating microscope, operating table, neuro-surgical instruments and the radiological back up for MRI and spiral CT scan. Apart from the varied types of emergency operations like head and spinal trauma, we are also frequently conducting the enlisted operations successfully.

Brain Tumour

We are operating on all kinds of brain tumours located in eloquent (functionally important) brain areas. These are conducted on patients in anesthesia as well as awake state. We are well equipped with all requisite modern gadgets to do the same.