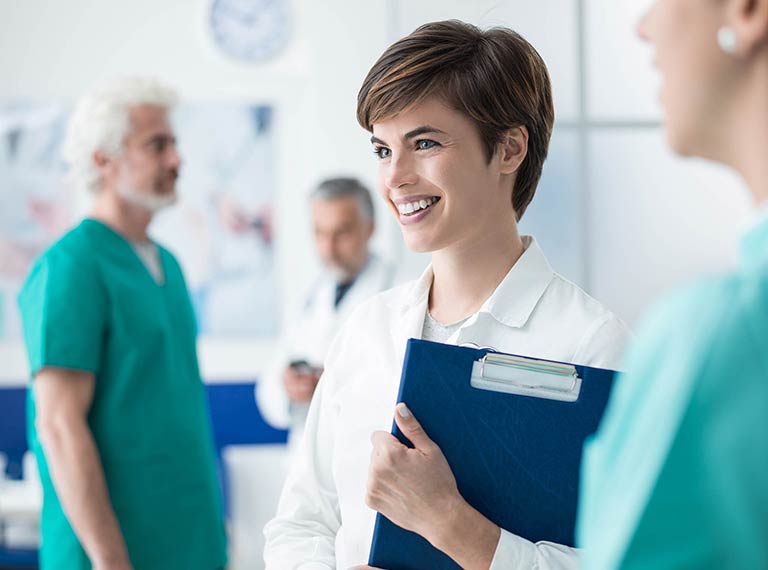 Laser And Robotic Surgery
Division of Laser And Robotic Surgery at
Balaji Superspeciality Hospital
is determine to provide
compassionate, state-of-the art, proficient and affordable
care to people suffering from
Laser And Robotic Surgery while keeping
the affordability issue in
m
At Balaji Superspeciality Hospital(Division Of Laser And Robotic Surgery) we have anintegrated healthcare centre with a dedicated team of Laser And Robotic surgeons  who work in tandem to provide comprehensive ,multidisciplinary care to patients suffering from heart ailments. Our team of doctors, nurses, technicians and other hear experts are there to ensure unparalleled excellence in patient care,education and research.The Division of Laser And Robotic Surgery is determined to provide compassionate,state of the art, proficient care to heart patients at an affordable cost. Our Interventional team is available round the clock to help patients with  emergencies with primary and complex Coronary Angioplasties and Stinting.Percutaneous Valvular interventions including aortic valve replacement need a special mention.Our dedicated Electrophysiology team has enormous experience in all kinds of electrophysiology studies, radiofrequency ablations, pacemaker and device implantations and resynchronization therapy. Three dimensional cardiac mapping using Carto technique and myocardial scar identification by NOGA enable our electrophysiologists to perform the most complicated RF ablations with ease. Our Clinical  team consists of dedicated cardiologists capable to handle any  emergency in the  command centre. Besides, early heart disease detection program and community outreach program have been designed to catch the disease before it can harm the individual.
Team
Interventional Cardiologists
Heart Failure Cardiologists
Critical Care Cardiologists
SPECIALIZED PROGRAMS
Renal Angioplasty & Carotid Angioplasty
Heart Command: Managing Critically ill Heart patient
Non-Invasive Diagnostic Cardiology
Early detection of Heart disease Program
Specialised Cardiac Clinics
We help create a care plan that addresses your specific condition and we are here to answer all of your questions & acknowledge your concerns. Today the hospital is recognised as a world renowned institution, not only providing outstanding care and treatment, but improving the outcomes.
Our staff strives to make each interaction with patients clear, concise, and inviting. Support the important work of Medicsh Hospital by making a much-needed donation today. We will work with you to develop individualised care plans, including management of chronic diseases. If we cannot assist.
Our administration and support staff all have exceptional people skills and trained to assist you with all medical enquiries. Doctors will be available from 8 am : 12 am , kindly call to confirm your Appointment.
Please feel welcome to contact our friendly reception staff with any general or medical enquiry call us.